Bonfires
Get to know your fellow campers, make new friends, and catch up with old ones while enjoying the glow of the community bonfire!
Saturday Potluck
Bring your plate, fork, drink, and a dish to share with fellow campers for a camp-wide potluck on Saturday afternoon.
DJ & Dancing
Grab your friends and dance the night away each evening after the show in the pavilion. Enjoy some of your favorite tunes, or request a song from the DJ.
---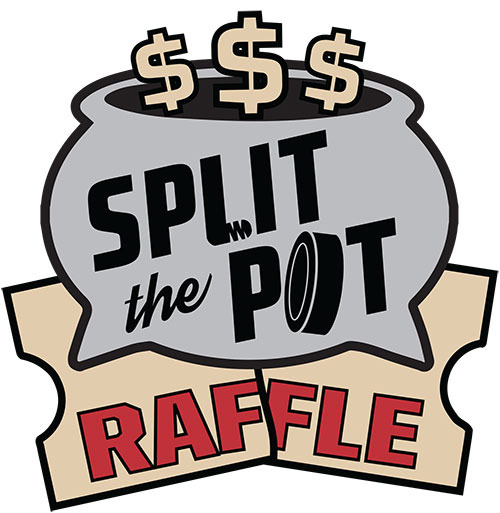 Charity 50/50 Raffle
Giving Back: At each campout, we choose a charity in Texas or Oklahoma to benefit from our 50/50 raffle ticket sales. Tickets are sold each night, and one lucky winner will be selected on Saturday night during the show (winner needs to be present at the show to win). Tickets are one for $1, six for $5, crotch to floor for $10, and head to floor for $20. Bonus drawings will be held for any remaining prizes.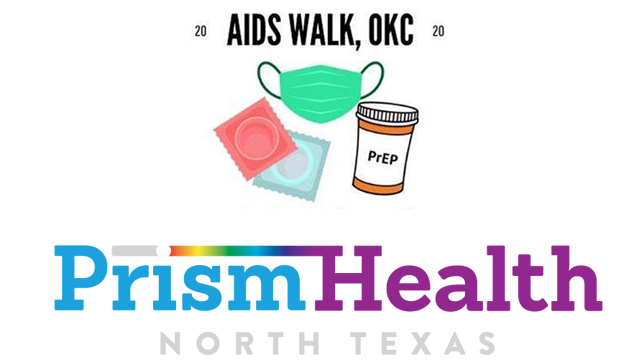 Fall 2020 Charities – AIDS Walk OKC & Prism Health North Texas
The mission of the AIDS Walk of Oklahoma City is to build awareness about HIV/AIDS and to raise funds to support the work of nonprofit organizations that provide HIV/AIDS direct care, support services, and education.
The mission of Prism Health North Texas is to advance the health of North Texas through education, research, prevention, and personalized integrated HIV care.
---
Fall 2020 Campout Itinerary (subject to change)
Trashy Disney
---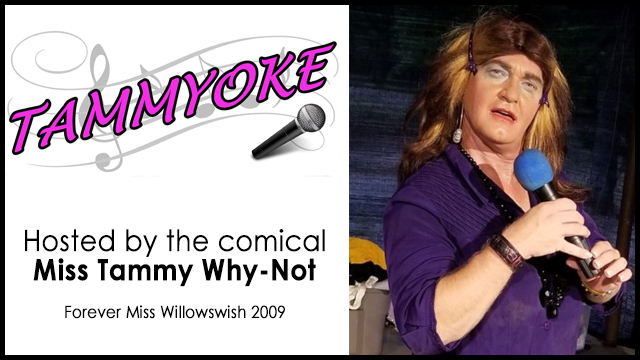 Wednesday, September 9 – 9:00pm – TammyOke
Miss Tammy Why-Not, Forever Miss Willowswish 2009, puts her spin on Karaoke. Join us for all the fun and show off your singing talent for fellow campers. Afterward, community bonfire and dancing.
---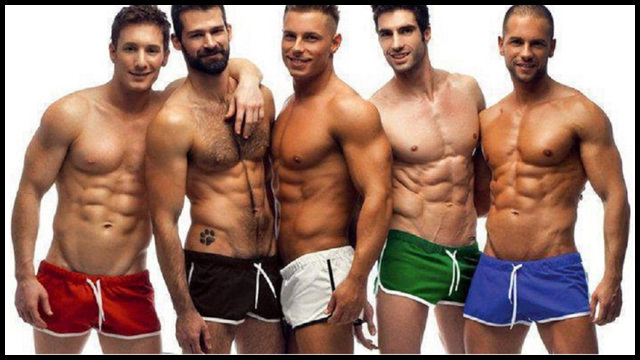 Thursday, September 10 – 6:00pm – Meet & Greet Wiener Roast / Chili Dog Bar
Visit with old friends, make new friends, and meet your fellow campers while enjoying a free wiener roast and chili dogs at the pavilion.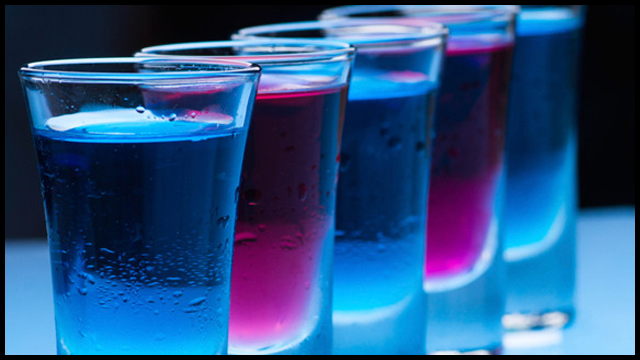 Thursday, September 10 – 9:00pm – Shot Contest and other Games
Bring your favorite shot to share with the audience. PRIZES for the tastiest shots, based on your applause…MAX 5 entries Please See DJ to sign up.
---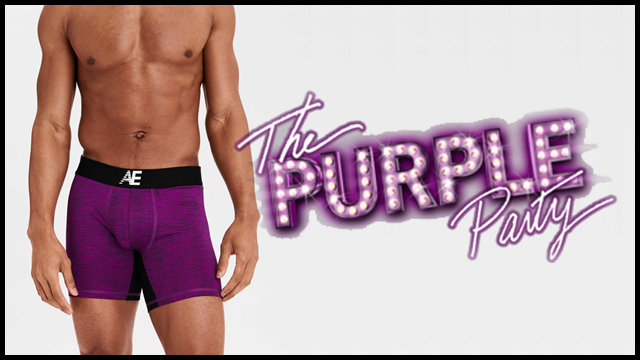 Friday, September 11 – 9:00pm – Colors of Pride Purple Underwear Party and Trashy Disney Costume Contest
Wear purple themed outfits and/or underwear, bring your theme inspired drink, enjoy the bonfire, drag performances, games, and party the night away. Prizes awarded for the best theme costume.
---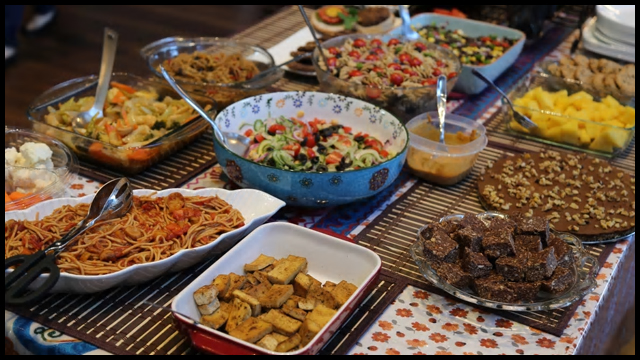 Saturday, September 12 – 5:00pm – Camp Potluck
Bring your own plate, fork, drink and a dish to share with fellow campers.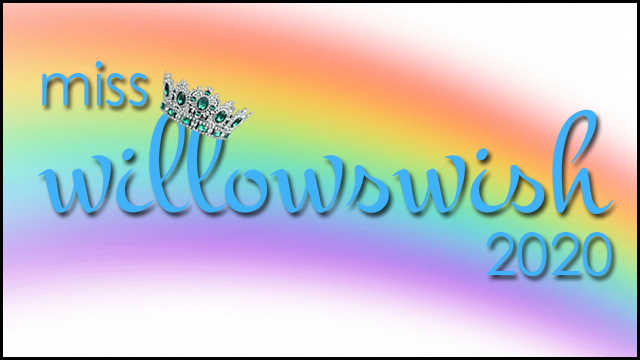 Saturday, September 12 – 9:00pm – Miss Willowswish Pageant and Show
This isn't high drag, this is CAMP drag! Join Emcee Floyd Martin, the Mayor of Gay OKC, and watch as contestants compete for the title of Miss Willowswish 2020, enjoy drag performances, special numbers from former winners, and much more! Contestants please see DJ to sign up.
Fall 2020 Sponsors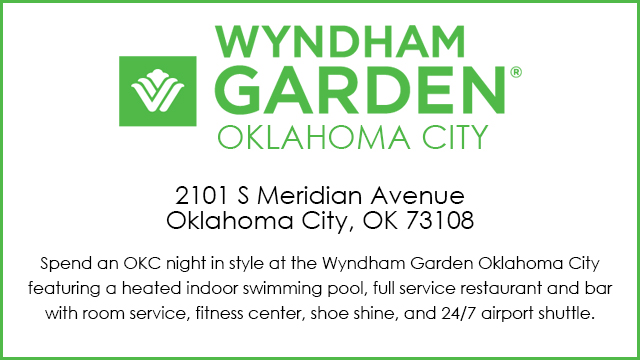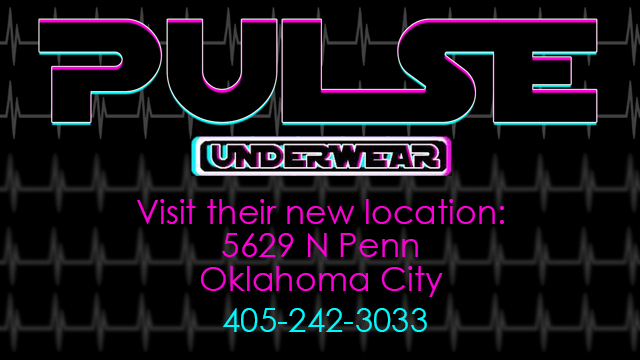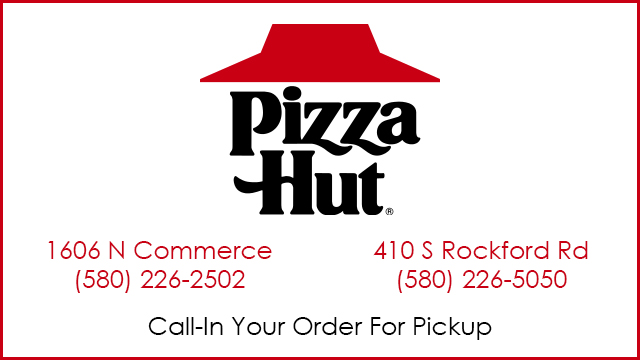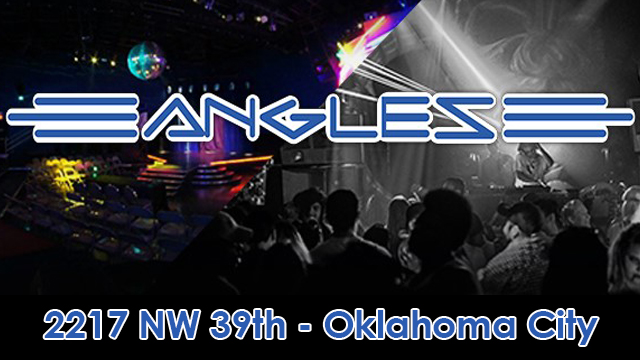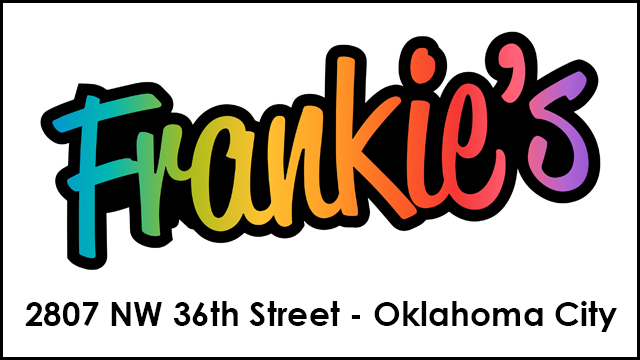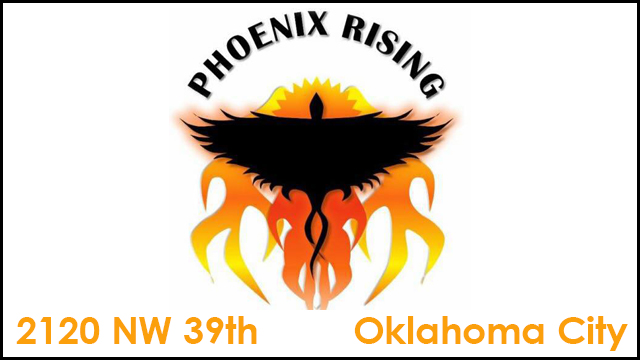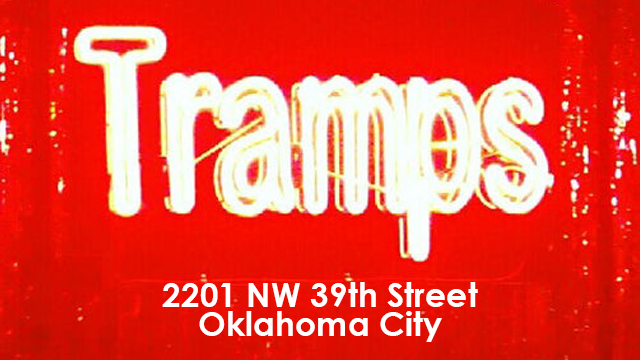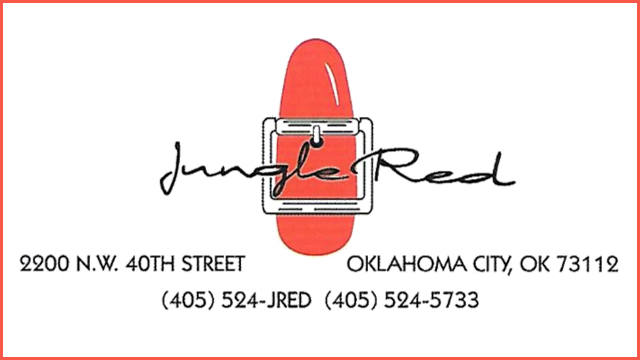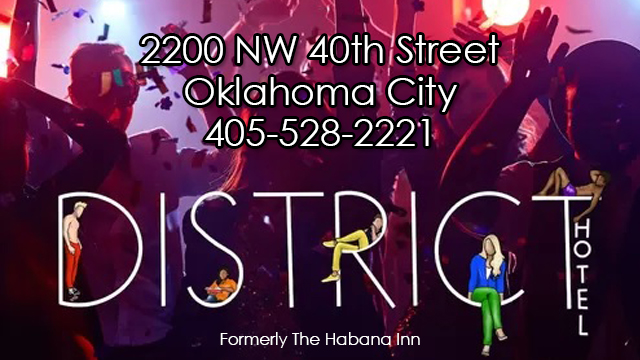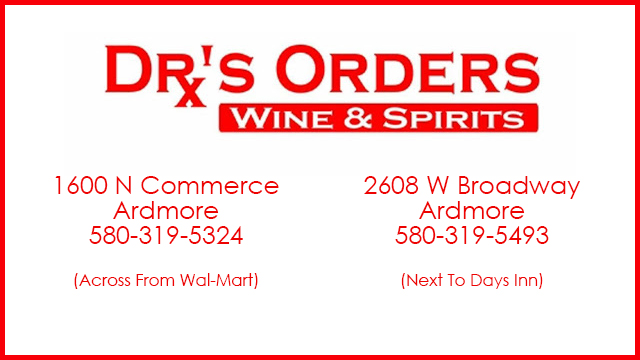 More Sponsors Coming Soon
Next Learn about our camp rules…